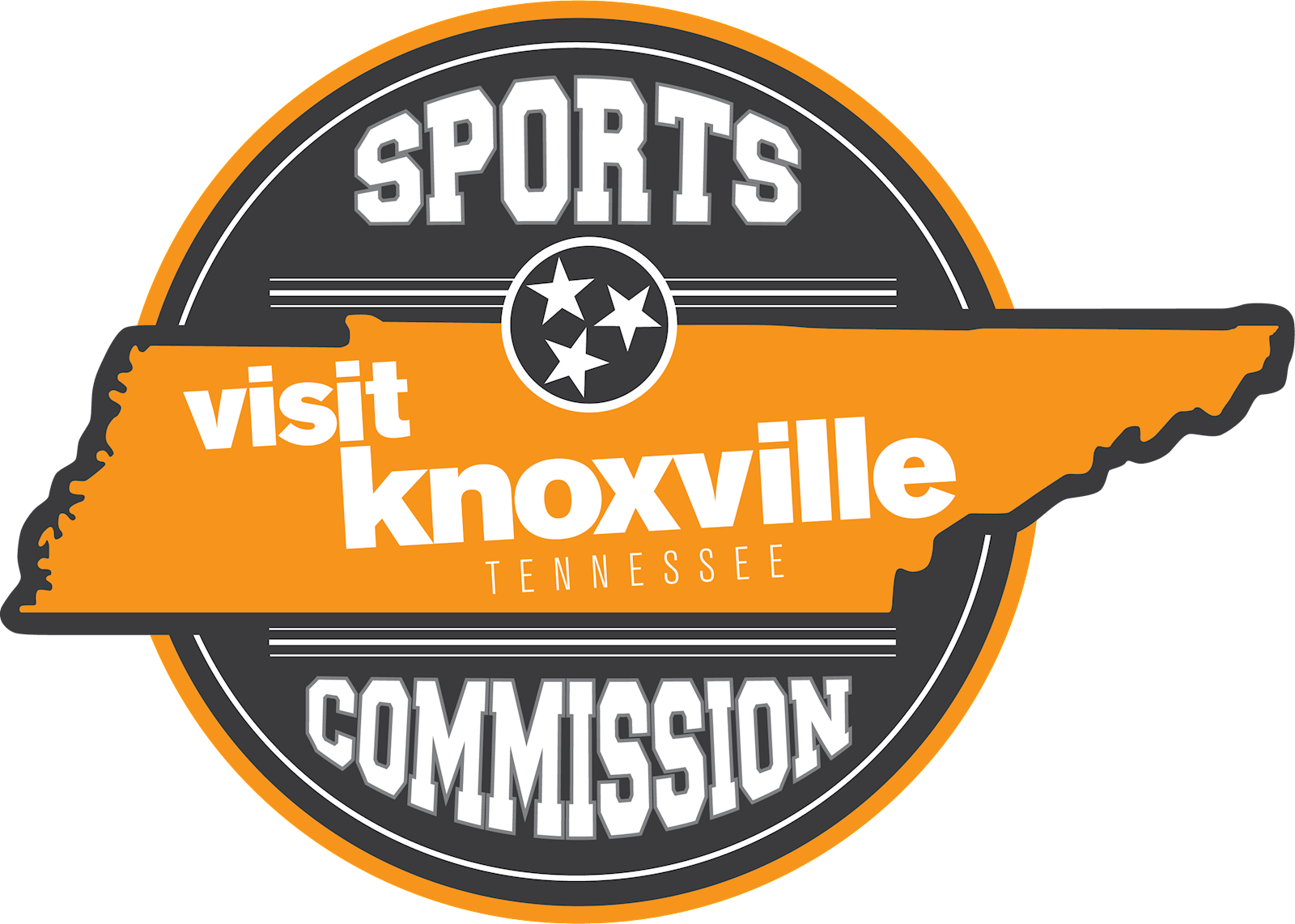 Knoxville Welcomes The USA Cycling Pro & Para-Cycling Road National Championships
All individual time trials will run in Oak Ridge on Thursday, June 27.
All Crit Races will begin at twilight in Knoxville on Friday, June 28.
The Para-Cycling Road Races will take place Saturday, June 29 in Knoxville.
The men's and women's Pro Road Races will take place Sunday, June 30 in downtown Knoxville.
The Road Races on Saturday and Sunday will feature challenging climbs as well as other scenic features offered only in Knoxville.
Volunteer Opportunities
More Information
https://www.visitknoxville.com/usa-cycle-knox/