The mission of the Clarence Brown Theatre Company and the Department of Theatre shall be to achieve regional, national and international distinction by:
1. Providing quality programs of study at both the graduate and undergraduate levels.
2. Supporting a resident professional theatre to foster professional standards of production and performance.
3. Enriching the study and practice of theatre with projects and pursuits which facilitate national and international artistic exchange among teachers, students and professional artists.
4. Providing a cultural resource for both the university and the larger East Tennessee community that affirms diversity and inclusivity in all their forms.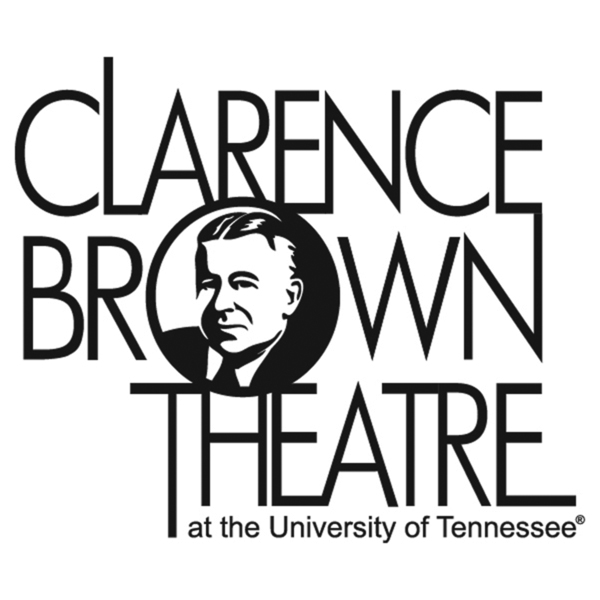 Families, Visitors & Travelers, Other