Contact Care Line provides free and compassionate emotional support to people in suicidal crisis or emotional distress through confidential telephone services.
The National Suicide Prevention Lifeline (NSPL) is 160 locally funded crisis centers working together. Calls originating in the Knoxville area for 1-800-525-TALK (8255) or 1-800-SUICIDE are answered by CONTACT. It's available 24 hours a day, every day. All calls are anonymous and confidential.
CONTACT Reassurance supports at-risk seniors in who live alone or are homebound with little or no caregiver support. By making daily, prearranged reassurance calls to these seniors, we help them maintain their independence.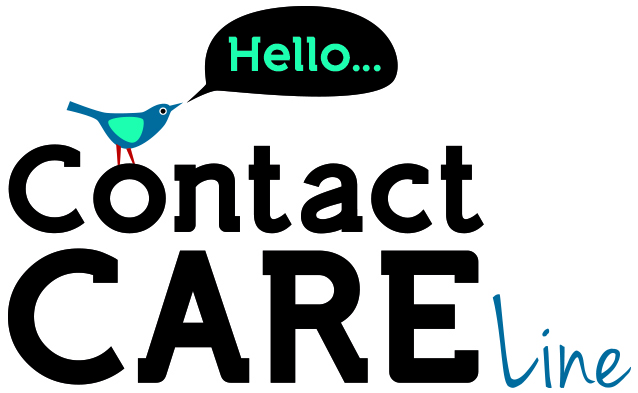 People with Health-based Concerns