Age Minimum (with Adult): 15+, Minimum Age:18+
Help us Setup our Christmas Store!
Emerald Youth Foundation expects to serve more than 300 city children and their families through the Emerald
Youth Christmas Store this December. The store gives parents of children connected to our ministry the
opportunity to purchase gifts at a deeply discounted rate. We need help with the following items:
Pricing and Sorting Donations (December 9-10 1:00-4:00 on the 9th and 9:00-12:00 and 1:00-4:00 on the 10th)
Decorating and Setting Up (December 11 - 13 from 9:00-12:00 and 1:00-4:00)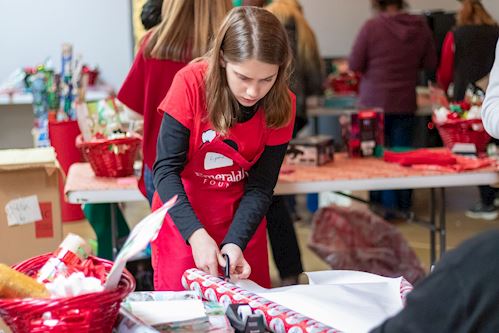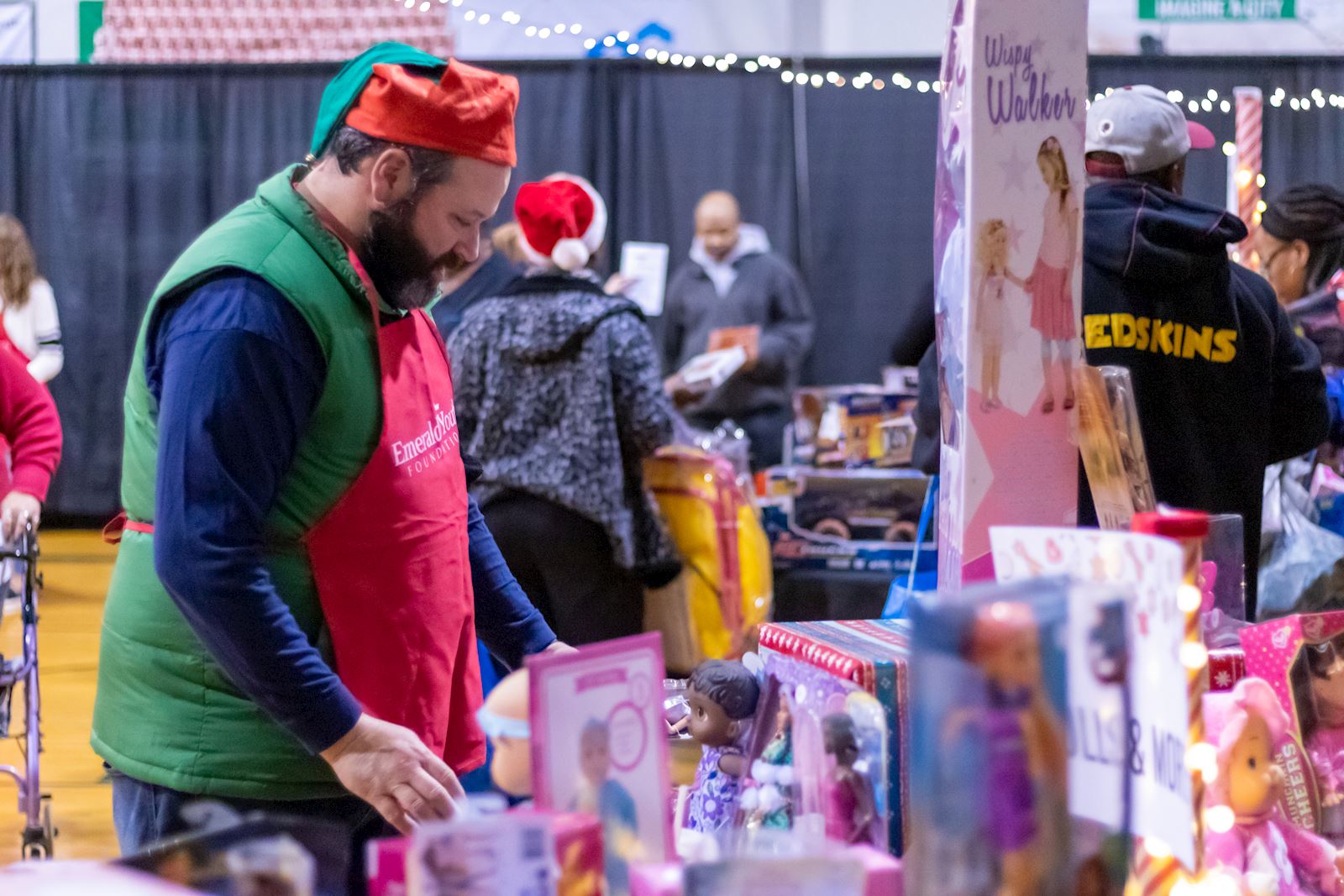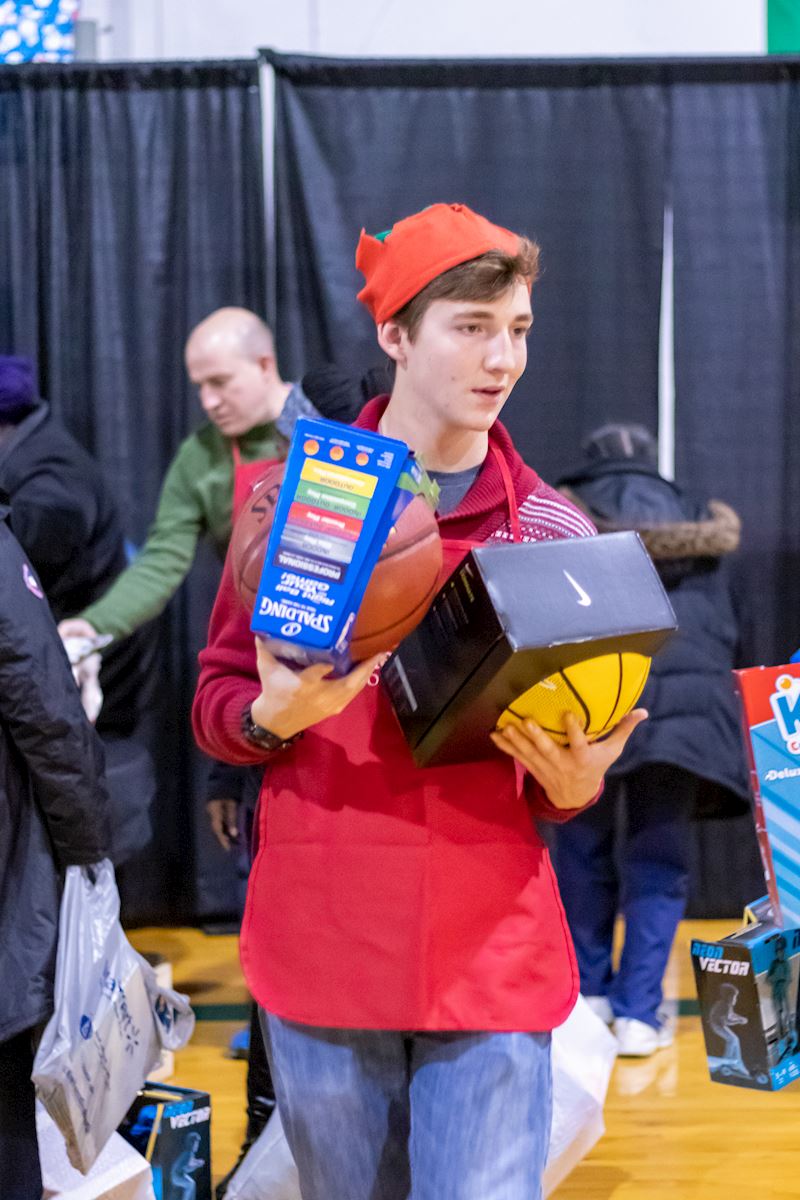 Please wait...
Log in or Register
In order to register for this opportunity you must log in to an existing account or register to create a new account.
Signup with team
This link allows you to participate in this opportunity with a team. When you click on the link you will have the option to:
Choose an existing team you're already a member or captain of, or
Create a new team to sign up.
Signup Questions
Please respond to the following questions in order to signup for this opportunity:
Please wait...
E-mail