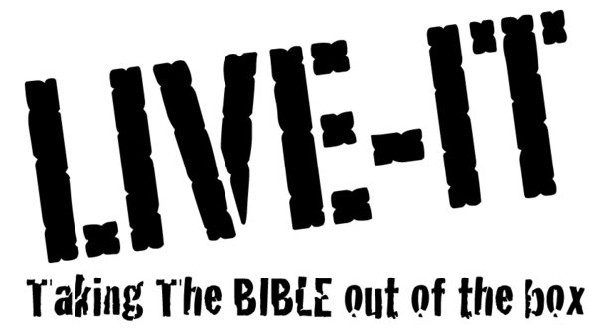 LIVE-IT Mission:
To provide opportunities for the Community and Church to come together to build safer and healthier home environments for widows, orphans and others in need.
Volunteer Expectations:
The expectations of LIVE-IT are simple – provide high quality services to people in need and have fun doing so. We should always approach our tasks with a cheerful heart and take pride in our work. We should always wear a smile and remember that the smiles we give to people may be the only one they see all day. We should always provide an encouraging word to those we serve and attempt to brighten their day in any way possible.
We should also attempt to encourage our service recipients to join us in serving on future projects. Our goal is to teach others to "LIVE-IT Forward."
Each Individual volunteering their time on a project site must have the following items with them:
Closed shoes (Steel toed shoes required for anyone doing contract or demolition work on site.)
Protective glasses
Work Gloves
Epi-pen for allergies
Sunscreen
Bug spray
Are you part of a volunteer group? Enter your invitation code below and select the opportunity named after your group!
LIVE-IT Volunteer Opportunities