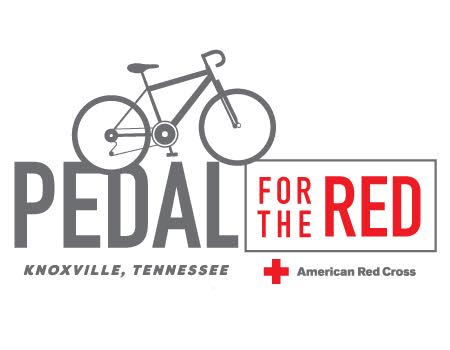 Knoxville Welcomes The 2017 U.S. Professional
Road & Time Trial National Championships
The men's and women's individual time trials will run on Saturday, June 24.
The Knoxville Pedal for the Red, benefiting The American Red Cross of East Tennessee, will take place on Saturday, June 24.
The showcase events, the men's and women's road races, will take place Sunday, June 25 in downtown Knoxville, and feature challenging climbs as well as other scenic features offered only in Knoxville.
Volunteer
Interested in volunteering? Please sign up for a shift using the opportunity links below. Volunteers recieve a race-day t-shirt!

Other Ways to Participate
To register to RIDE in the Pedal for the Red CLICK HERE
To register to RIDE in the Amateur Time Trail CLICK HERE
To help raise money for the lifesaving work of the American Red Cross CLICK HERE
For More Information Visit
https://www.visitknoxville.com/usa-cycle-knox/
Visit Knoxville Volunteers Volunteer Opportunities