PARTNER PROGRAM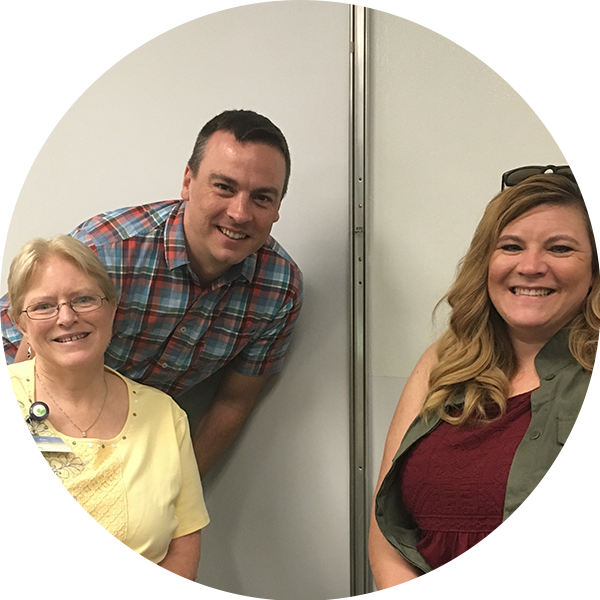 Volunteer East Tennessee is a regional volunteer center that connects volunteers to community organizations in the 25 Upper East Tennessee counties. The Partner Program equips community organizations with the tools needed to successfully engage volunteers. On an annual basis, community organizations renew their partnership and gain access to volunteer management resources.
Learn more about Partner Program benefits. Click the link below.

Ready to become a partner? Please click on "New Partner Signup" below to create your profile and then "Partner Payment."

Are you a renewing partner? Please click on "Partner Payment" below.


For additional information, please contact info@VolunteerETN.org or (865) 582-4085.