PARTNER TESTIMONIALS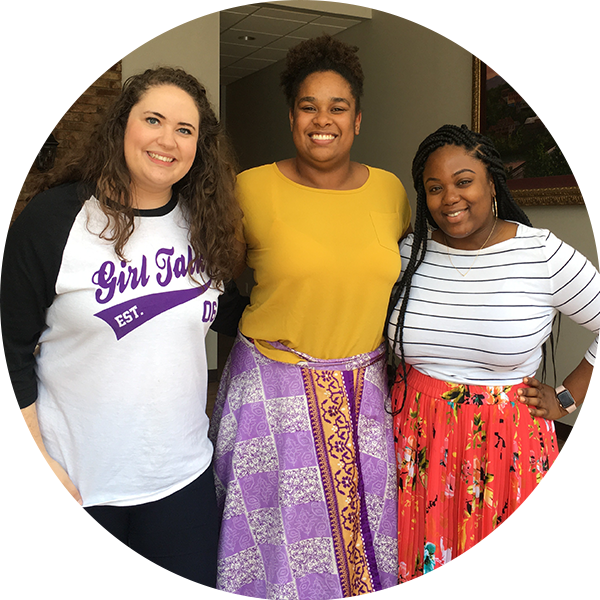 The Partner Program equips community organizations with the tools needed to successfully engage volunteers. Hear what community organizations in East Tennessee have to say about Volunteer East Tennessee.
Learn more about Partner Program benefits. Click the link below.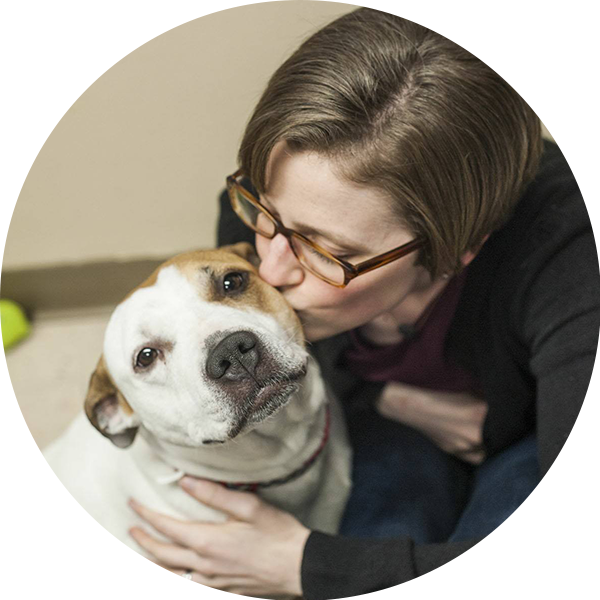 "Volunteer East Tennessee has helped Young-Williams Animal Center reach new audiences for prospective volunteers and I look forward to more growth with their help."
-Jen Reed, Volunteer Manager at Young-Williams Animal Center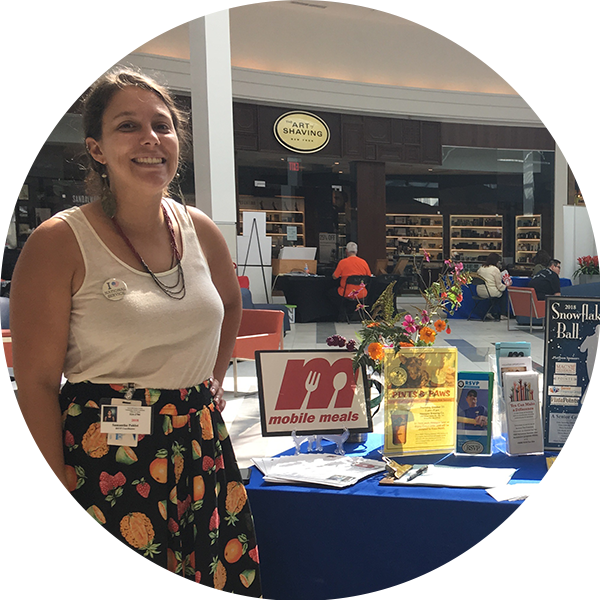 "Volunteer East Tennessee has facilitated so many amazing opportunities to not only recruit and engage new volunteers but also to educate the community about services our organization offers."
-Sam Pohlot, Retired and Senior Volunteer Program Coordinator with CAC Office on Aging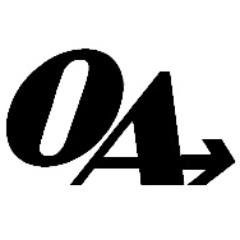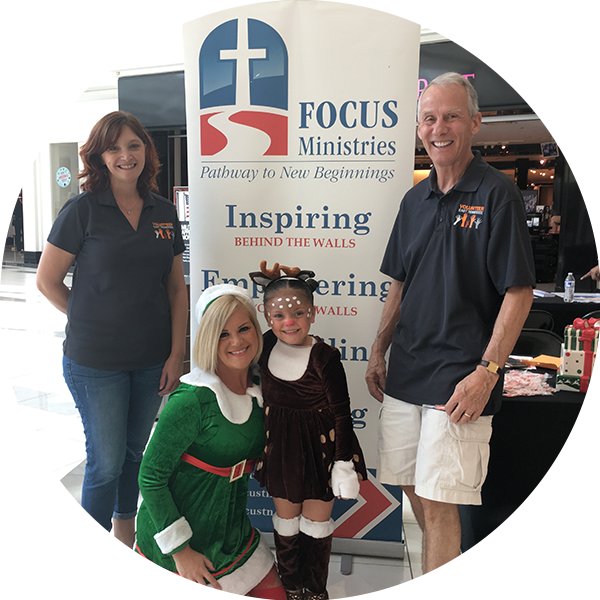 "It's important for us to recruit and develop the very best volunteers. Volunteer East Tennessee helps us do just that."
-Heather Allred, Volunteer Coordinator, Focus Ministries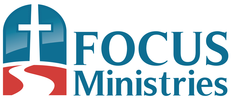 For additional information, please contact info@VolunteerETN.org or (865) 582-4085.