OUR MISSION
One of the missions of the East Tennessee Kidney Foundation (ETKF) is to provide patient services and support to East Tennesseans affected by kidney disease. Our primary goal is patient services, specifically helping patients get to and from dialysis, which is necessary for their survival. We also provide dialysis patients in East Tennessee with free high-protein nutritional supplements (protein bars, drinks) as well as free dental work for those whose last barrier to placement on the kidney transplant waiting list is dental clearance.
In 2017 ETKF served over 1900 individuals living with kidney disease in East Tennessee. Your donations & volunteer service allows us to help so many East Tennesseans; we, and our fellow neighbors, are very grateful for your support!
VOLUNTEER
Ready to impact our mission and volunteer? Check out upcoming opportunities to serve at some exciting events!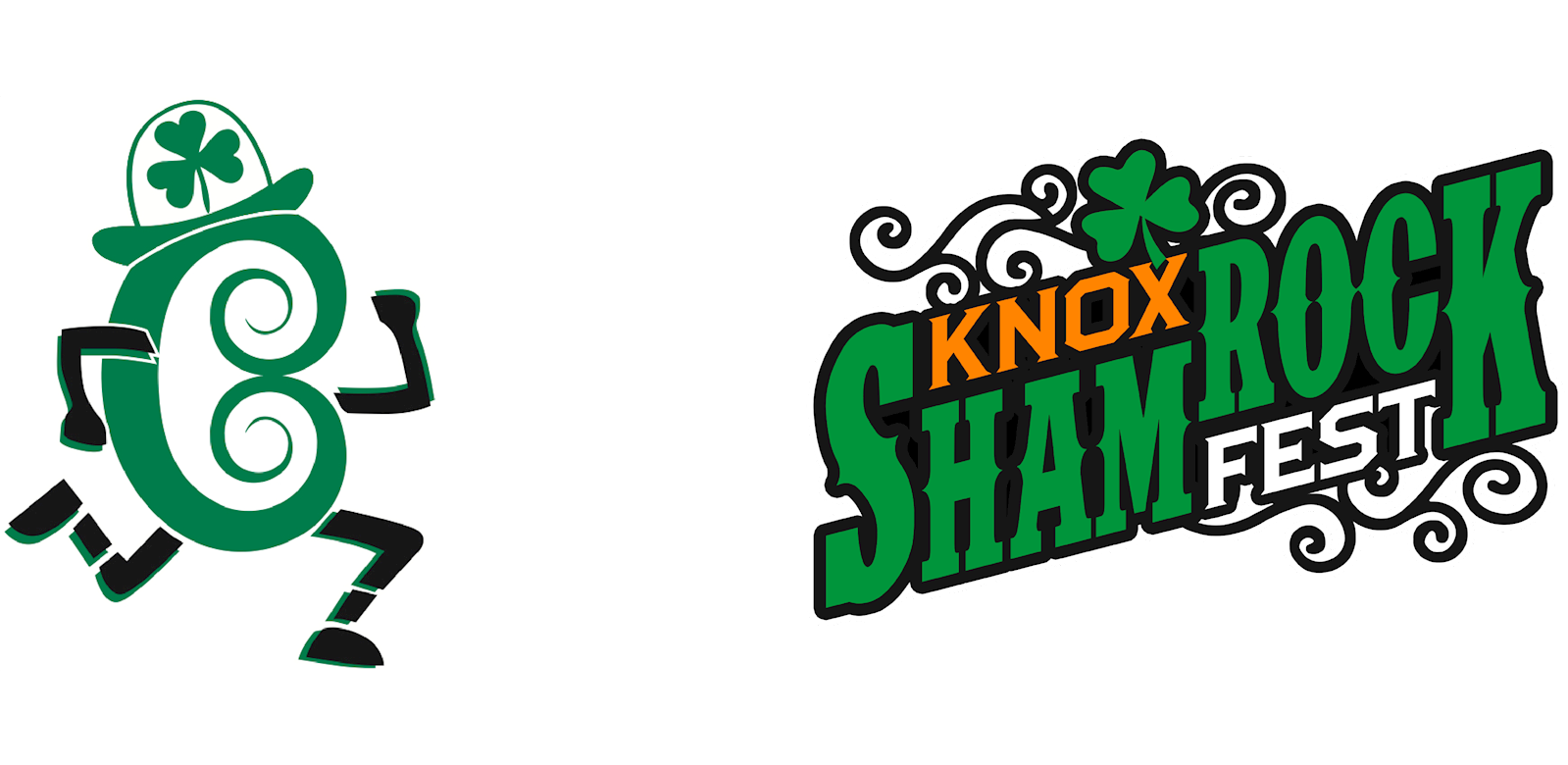 Lucky Kidney Run Knox Shamrock Fest
Media Sponsors: WATE-6, Q100.3 Country, Star 102.1, Hot 104.5, 93.1 Classic Hits